always something happening
With over 60 amazing classes a week covering all fitness levels, we have something for everyone.

Below is a small summary of some of our classes. To check out all we offer, see our timetables!
Spin
Indoor cycling - also known as spinning - is a combination of fast-paced cycling and strategic lighter rest intervals to get you recovered for the next burst.

The ultimate workout suitable for all ages.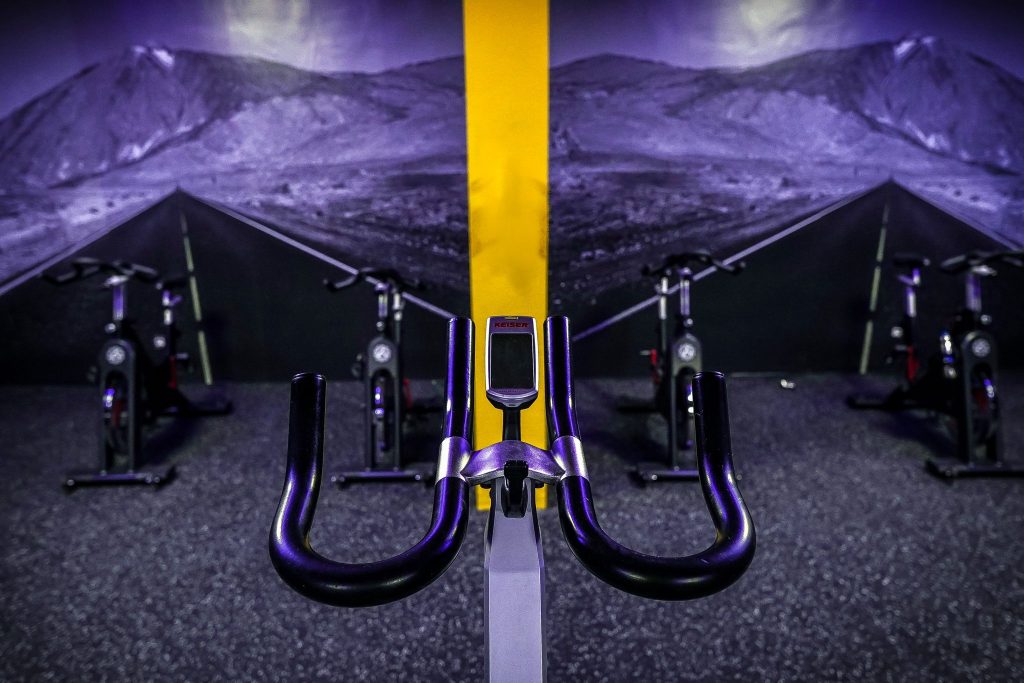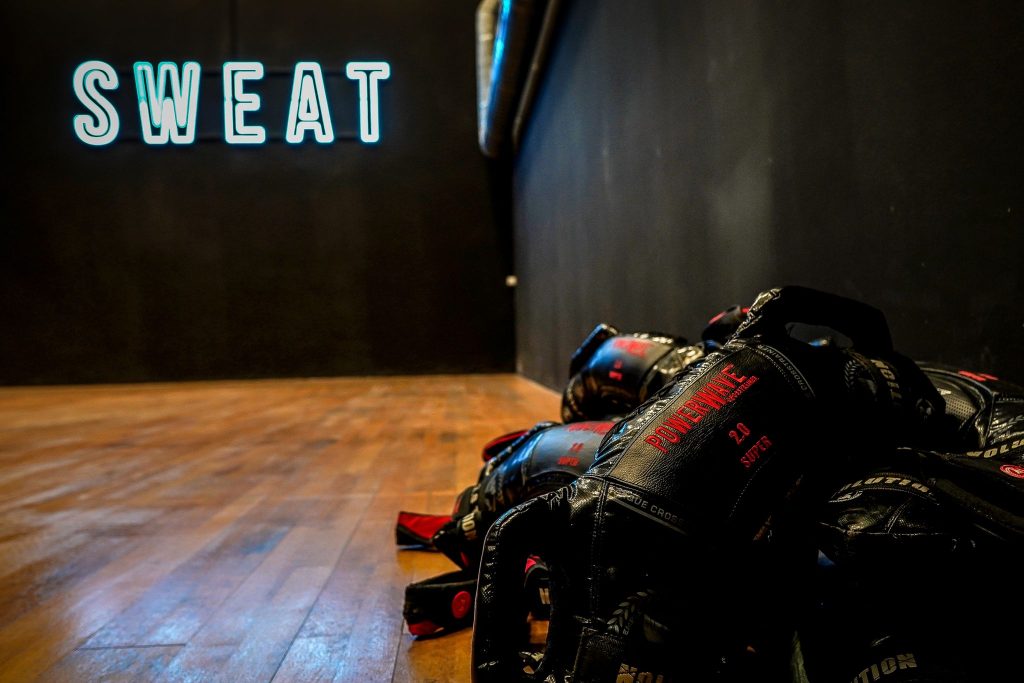 POWERWAVE
A revolutionary 20-minute workout for the entire body focusing on posture, core strength and endurance.

High intensity interval training that train your body to burn fat during and after every session.
Tabata
Developed by Izumi Tabata in 1996, Tabata focuses on exerting maximum effort for a mimimal amount of time to burn fat and help improve endurance and speed quickly.

The ultimate in high intensity interval training.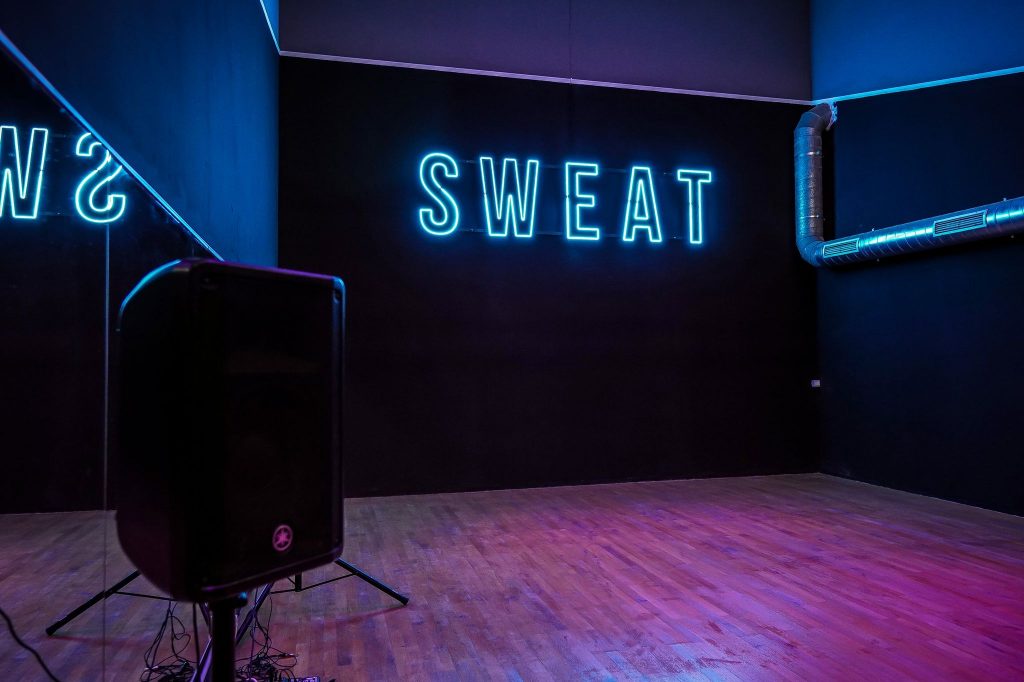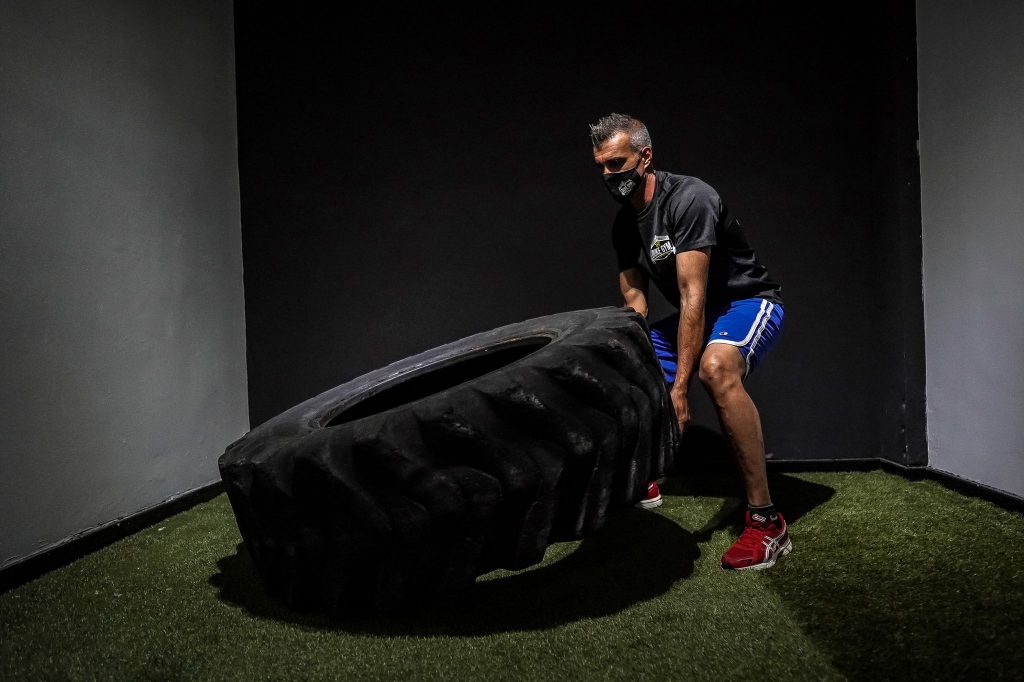 Functional Training
Functional fitness exercises train your muscles to work together and prepare them for daily tasks by simulating common movements you might do at home, at work or in sports.

Focusing on overall strength, balance on stability - and fun for everyone!