UNLEASH YOUR BEAST MODE
A champion, gladiator and ambassador to the sport, boxing is Adasat's life both inside and outside the ring as gives his all showing sacrifice, discipline and a great passion for boxing.

Competing in competitive boxing for more than 10 years, he holds titles such as a two-time Champion of Spain, WBC Mediterranean Champion and four time Undisputed European Champion under the EBU.

We are very proud to have Adasat leading our boxing programmes alongside his famous TRT team.
The Experience
Boxing at Duke Gym is a challenging full-body workout that clears your mind, changes your body and engages your spirit.

Our classes are true to boxing fundamentals, - including proper heavy bag training - to strengthen and tone your arms, legs, back, core, stamina and your confidence.

Exhilarating, empowering and addictive - this could be your new favourite workout.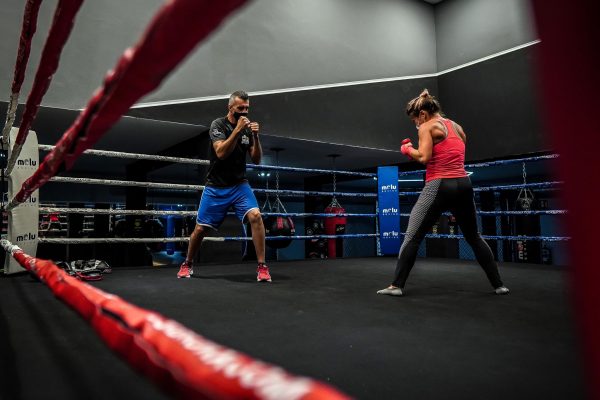 Our timetables
This high-intensity interval training workout sculpts your body and burns calories like nothing you've experienced before.

If you're looking to compete, get fit or learn self defence - this is the class for you.