The Latest and Greatest
Open since February 2021 with over 1000 m² area covering weights, cardiovascular equipment, classes, functional training and boxing.
Team of expert Coaches
Take a look at our unmatched team of fitness experts, from IFBB champions to boxing title holders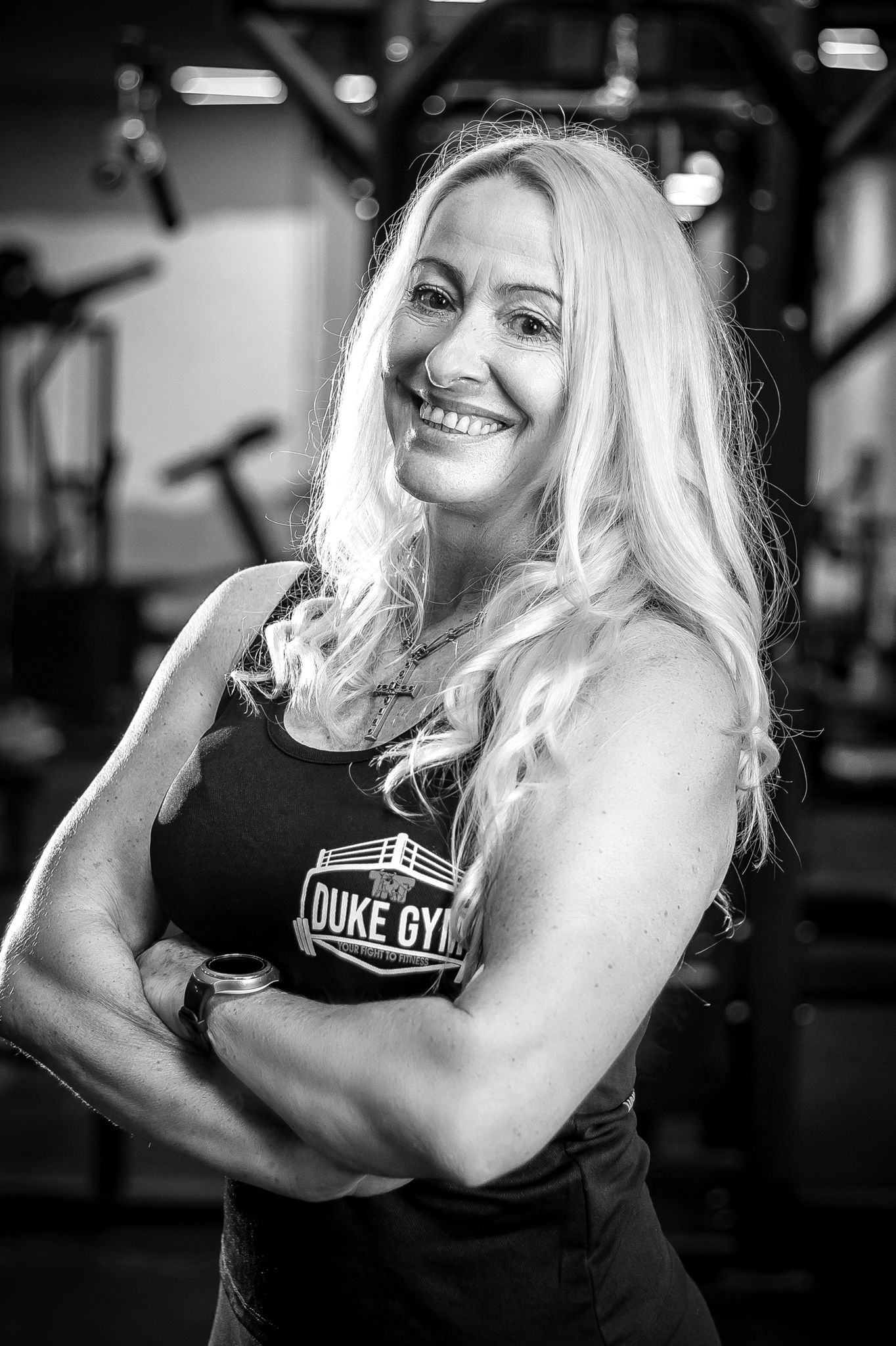 Training & Body Transformation
Margarita Kaszub Cironte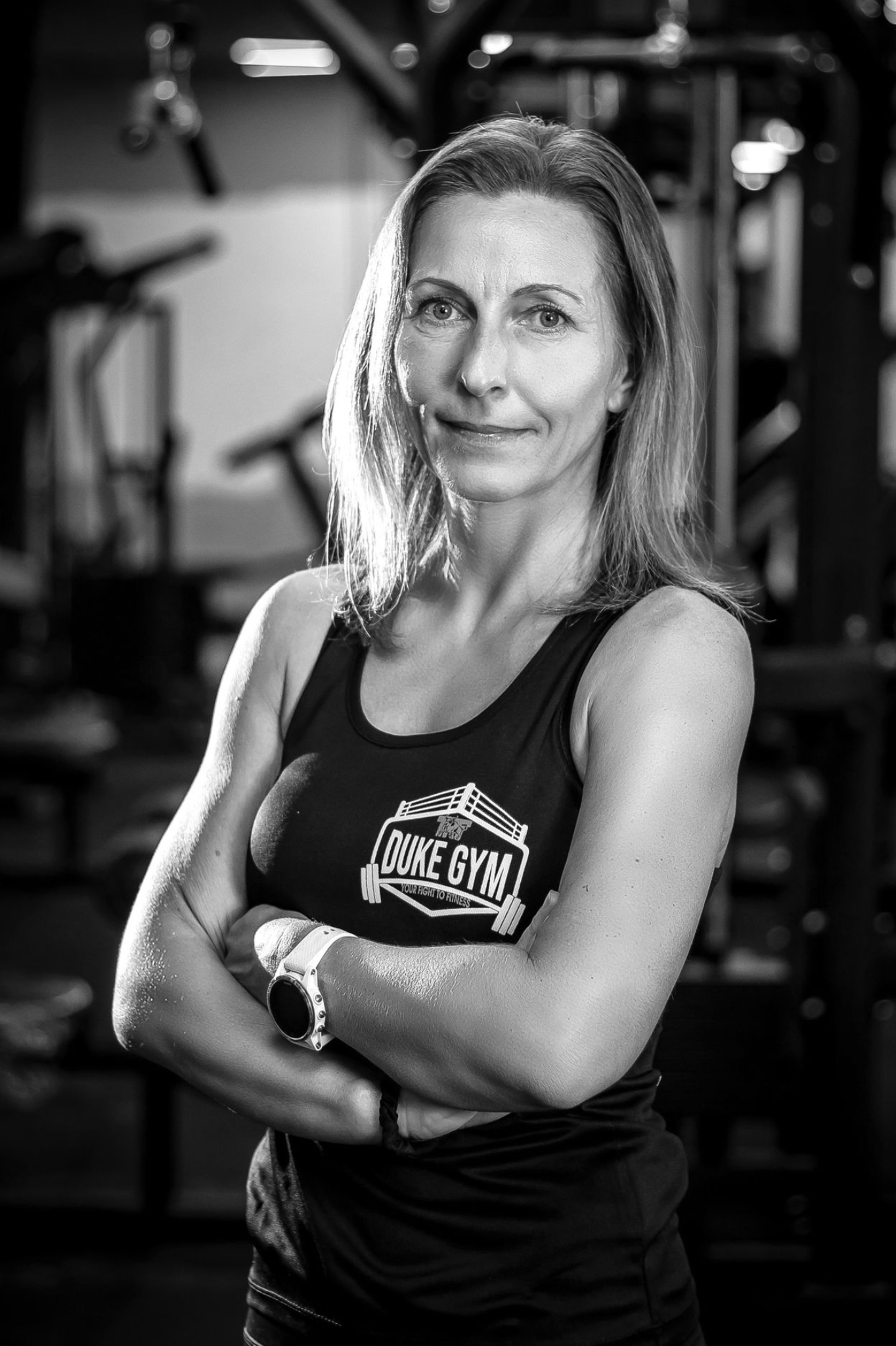 PowerWave Trainer
Maria Dendisova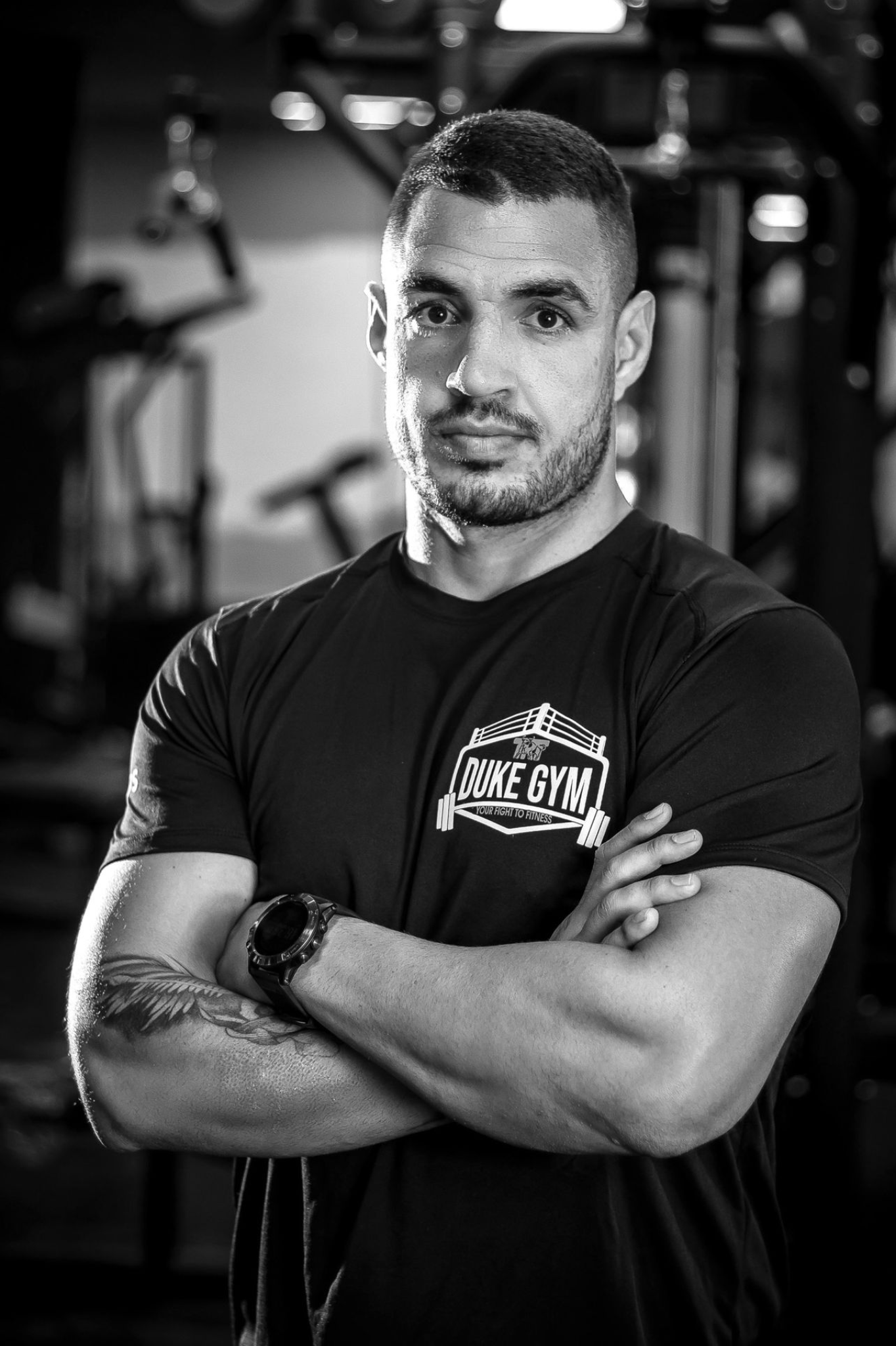 Boxing Trainer
Adasat Toro Rojas
WHAT IS BMI
A frequently used index to categorize a person's body weight is called the body mass index, or BMI. This assessment compares your body weight to your height to come up with a value that indicates whether you are underweight, normal weight, overweight, or obese.
| BMI | Weight Status |
| --- | --- |
| Below 18.5 | Underweight |
| 18.5 - 24.9 | Healthy |
| 25.0 - 29.9 | Overweight |
| 30.0 - and Above | Obese |
BMR

Metabolic Rate /

BMI

Body Mass Index
OUR CLASSES
Click below to view our latest timetables
FEEL FREE TO ASK ANYTHING
Want to know more? Contact us!
Find us at
Av/Bruselas 14
C.C. The Duke shops
Adeje
Tenerife
38660
Spain
Or email us directly on
info@dukegymtenerife.com